Election Campaign Fund

To make a $2 contribution to the campaign fund of a qualified political party, use the party codes listed on Political Party Contributions.

Military Survivor Benefits Credit

This is a new credit for certain surviving spouses or dependent children of deceased military members who have received military survivor benefits.

Municipal Bond Interest

If you paid federal taxes on interest you received from a Utah municipal bond, you may be entitled to a deduction on your Utah return.

Clean Air Fund Contribution

This is a new voluntary contribution to support a clean air fund.

Medical Savings Account Credit Repeal

The Medical Care Savings Account Credit was repealed beginning with the 2017 tax year.

Utah Residency

You and your spouse must declare whether or not you are a full-year Utah resident.
NEXT
FREE

ONLINE FILING
Get your return much faster than with paper returns
Catch mistakes before you submit
NEXT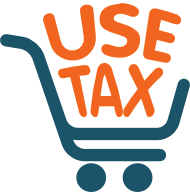 DID YOU

BUY ANYTHING ONLINE

LAST YEAR? YOU MIGHT OWE

USE TAX

!
What is Use Tax?

If you didn't pay sales tax when you bought something online, then you must pay use tax.

Use Tax Rate

The rate depends on where you live. See Use Tax Rate Chart for the right amount.

Pay With Your Income Taxes

Use tax is paid with your income taxes. See Utah Use Tax for complete information.
EDUCATION

FUNDING
---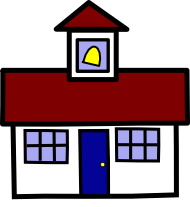 Did you know that EVERY PENNY of Utah income taxes funds PUBLIC and HIGHER EDUCATION in Utah?