FREE

ONLINE FILING
Get your return much faster than with paper returns
Catch mistakes before you submit
TOP
NEXT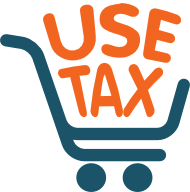 DID YOU

BUY ANYTHING ONLINE

LAST YEAR? YOU MIGHT OWE

USE TAX

!
Connector.

What is Use Tax?

If you didn't pay sales tax when you bought something online, then you must pay use tax.

Connector.

Use Tax Rate

The rate depends on where you live. See Use Tax Rate Chart for the right amount.

Connector.

Pay With Your Income Taxes

Use tax is paid with your income taxes. See Utah Use Tax for complete information.
EDUCATION

FUNDING
---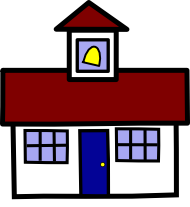 Did you know that EVERY PENNY of Utah income taxes funds PUBLIC and HIGHER EDUCATION in Utah?